3DS OUTSCALE

Hexatrust Member
3DS OUTSCALE, strategic partner and subsidiary of Dassault Systèmes, has been providing startups, software companies, public companies and organizations, its robust, secure and convenient Cloud computing services (IaaS), which are deployed on trustworthy, industrial infrastructure.
3photon
1. Design and manufacture of metallic and dielectric optical thin film coatings using: a) E-beam evaporation (with ion assisted deposition) b) Ion beam sputtering 2. Laser and non-linear crystals 3. Design and manufacture of various optical components 4. Pockels Cells production
4D|VIRTUALIZ

4D | VIRTUALIZ is the editor of 4DV | SIM, the 3D and Hardware-In-the-Loop simulation framework, dedicated to the generation of contextualized sensor data for the test and development of tele-op and autonomous robotic systems: Vehicles, UVG Robot, UAV.
Groupe 6NAPSE: Laboratoires et centres d'essais dédiés à l'Industrie

Our expertises covers a large number of services and is based on a dual experimental and numerical competence. - Standard and customised tests - Modelling and calculations - Vibro-acoustics - Materials & surface - Failure Expertise - Waterproofing
AADS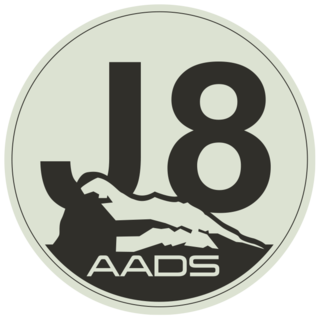 AADS specialises in the design, manufacturing and supply of specialised Jeep J8 vehicles. AADS is part of an International Automotive Group of companies which has traded since 1904. We are a fully integrated business with R&D, design, prototyping, testing and production expertise.
AAVID THERMACORE EUROPE LTD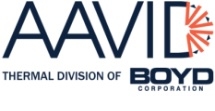 Aavid are experts in thermal management of high end electronics and offer in-house design, manufacture and test of thermal technologies including heat pipes, high conductivity encapsulated graphite ESA Qualified APG spreaders; liquid cold plates & AGHP's
ACE Management
VC/Growth equity fund investing in digital trust
ACI Groupe
Fabrication de pièce et sous-ensemble regroupant tous les procédés de transformations (usinage, tôlerie) et procédés spéciaux (forage, rodage, rectification, traitement de surface, peinture).
ACNIS GROUP
ACNIS Group supplies since 1991 a wide range of titanium, stainless steel and technical alloys in sheets, plates, bars, billets, tubes, forged and extrusion products, welding products, fasteners… ACNIS Group provides a unique cutting service in Europe, through its state-of-the-art sawing, waterjet,
DATA ANALYTICS | Solutions/Services dans le secteur Sécurité et Défense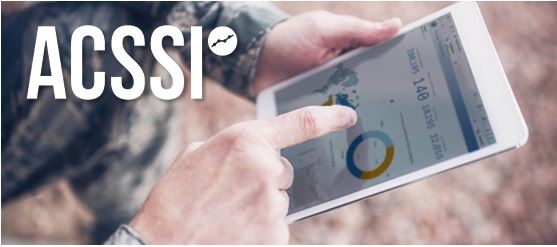 Data and Analytics specialist, ACSSI propose modern Solutions / Services to analyze, pilot, predict and make the right decisions by exploiting data. ACSSI is the 1st parnter of QLIK solutions in France and has significants experiences in Security & Defense sector / Ministry, Army, Police, Finance
ADIT / Entreprise & diplomatie
ADIT Group is the European leader in strategic intelligence, business diplomacy, business ethics and compliance and security. ADIT has at the heart of its mission the reduction of the inherent uncertainty that comes with any business growth strategy.
AERIADES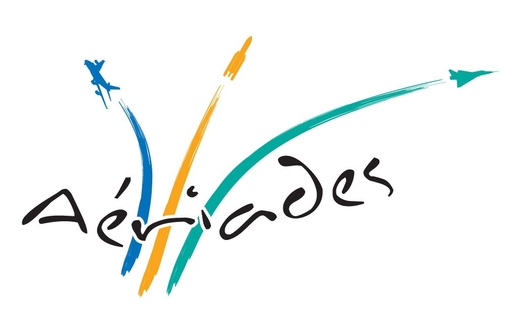 GRAND EST (eastern France) aerospace & defence cluster
AEROMICROTECH
AEROµTECH anime la filière ASD en Bourgogne Franche-Comté. Piloté par les industriels, via des comités interentreprises, AEROµTECH maintient un positionnement multi-technologique, pour soutenir la diversité métiers du domaine. Membre du GIFAS, le cluster porte les actions de la filière en région.
AeroWestDevelopment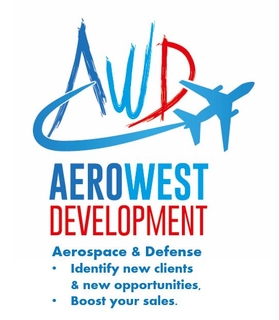 Supporting agile and innovative mid-cap & SMEs Aero & Defense companies to help them gaining visibility within the industry, setting up qualified meetings at # decisionlevels to maximise mutual chances of success. Wealth of qualified contacts within the industry, airframers/OEMs and main tier1.
AFRIQUE AUTOMATISMES
Intégrateur local au niveau de la sous région Afrique Centrale. Nous sommes intermédiaires entre les fabricants et les utilisateurs finaux que sont les armées la police la gendarmerie la douane les eaux et foret l'administration pénitentiaire
AGENIUM GROUP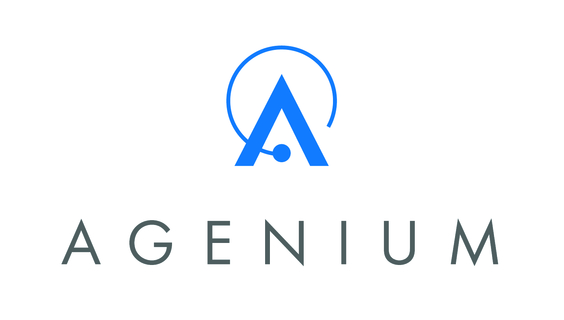 - Geo Information System - GIS & GeoIntelligence - 3D terrain & model generation - Training solutions & simulation - Image processing & Deep Learning - Space surveillance & Earth Observation - Systems modelling & analysis - Obsolescence management - HPC, optimization & porting of source code
AGUERIS

A fully-owned subsidiary of John Cockerill Group, Agueris (Paris) is a reference player in training and simulation. Agueris designs, develops, integrates, deploys and supports simulation-based training solutions for defense and industry in these fields: Simulators, Virtual maintenance, UAV simu.
AIR (AI Redefined)
AIR has built a new AI training approach where humans and machines learn continuously from each other in real-time to tackle complex challenges, such as the training of pilots accelerated by AI, hybrid vehicle fleets operated by both humans and AIs, or AI-assisted decision making, to name a few.
Air Concept Industrie
Nous sommes une société spécialisée dans la production de faisceaux électriques utilisés dans l'industrie de haute technologie (Aéronautique, industrie mécanique et nautique). Nous produisons,installons et réparons .Nous contrôlons et assurons la maintenance des produits tout au long de leur cycle
AIR LIQUIDE
Gas and Services for large range of customers . we do have sites in more than 80 countries. Main Sites are dedicated to produce gases from air , to deliver to customers or to fill cylinders .
Airbus Defence & Space
Command & Control C2 Soldier C2 Tactical C2 Joint C2 Multi-Domain Combat Cloud MDCC ISR Deployable Solutions
Alava Ingenieros
Distributor of high technology solutions in the Testing, Measurement, Communications, Security, Defence and Preventive Maintenance fields
ALEPH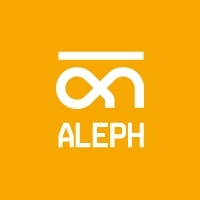 We produce cybersecurity & strategic intelligence solutions to ensure the safety of individuals, companies & countries. Our patented technology collects, analyses, and displays very large volumes of data. It can process all types of data, regardless of the format or source : Clear/Deep/Dark Webs.
Algodone

Cybersecurity: Algodone has developed a license mechanism that allows to activate and deactivate features in an electronic system; use cases include: counterfeiting (of electronic devices), secure remote upgrade, secure communications over an insecure channel, secure metering.
AlgoSecure

AlgoSecure is a French cybersecurity company, founded in 2008 and located in Lyon. Our highly qualified team provides services in defensive cybersecurity (such as access management, ISO27k, risk analysis, GDPR...) and offensive cybersecurity (penetration testing, SCADA, IoT...)
Alliance Entreprendre
Founded in 1995, Alliance Entreprendre is a long-standing private equity player, with 500 million euros under management/advisory on behalf of institutional and private investors. Alliance Entreprendre supports SMEs and SMBs by investing at all stages of development.
ALLPRIV
Cybersecurité disruptive pour laptops de collaborateurs nomades. Efficiente : Toutes fonctions salle de serveur réunies en amont du laptop (authentification, connexion, encryption, stockage...). Plus simple, plus efficient plus puissant que les solutions actuelles. Validé banques, defense ...
ALTADOS
CONSULTING: Strengthen your projects & your teams on all technologies, on all fields of application and all functions! RECRUITMENT: We help you save time & speed up your recruitment cycle LABS: Our service center is capable of handling fixed-price projects. ATS Cloud https://www.so-recruit.com/
AMB ARGENTINE - ARMADA ARGENTINA
ACHATS MATÉRIEL NAVAL
Ambassade Allemande
Attaché d'Armement
AMPHENOL SOCAPEX

Since 1947, Amphenol Socapex (part of Amphenol AMAO) has prescribed, designed and manufactured reliable and innovative interconnection solutions for harsh environments, specializing in standard and customized electrical and fiber optic connectors, contacts, accessories and cabling solutions.
AntemetA

AntemetA is a cloud and on-premises services company specialist in networking, infrastructure, cyber security and data management.
Antipodes Finance
Conseil stratégique et financier France-Australie
AQUILAE
AQUILAE develops AI advanced technologies for video analytics. Key points : - A baseline : security | A technology : tracking | A vision : using video analytics outside of security systems - Smart decision support tool for video operators
Arcobel Embedded Solutions
Value added reseller and system integrator into Embedded Electronics and Networking products.
ARMADA ARGENTINA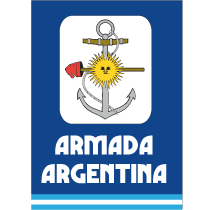 Forces Armées Argentines - Marine -
ARQUUS

Heir to legendary companies among which ACMAT, Panhard and Renault Trucks Defense, Arquus is a key player in the French and European land defense industry, a leading manufacturer of light and medium armored vehicles in the defense and security sectors.
Arrows conseil
Prestation de service en ingénierie et achats
ARTADYS (operate ARTADYSFLEET to cover « military areas of interest») by satellites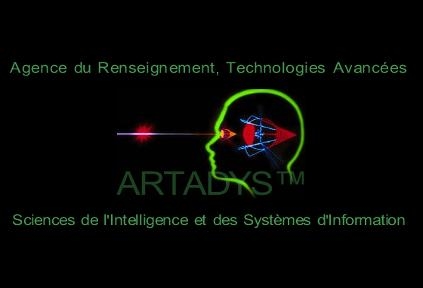 ARTADYS monitor by satellites in real-time and streaming "military areas of interest" like battlefields and intelligence areas. ARTADYS re-programme and re-confonfigure the code of the software in the satellites during their mission. ARTADYS at the end of military missions de-orbit the satellites.
ASB - AEROSPATIALE BATTERIES
ASB is the world leader for Thermal Batteries: R&T, design, qualification, serial manufacture, ASB portfolio is covering all kind of dimensions, up to over 100 kW, including all kinds of mecha & elec interfaces. ASB provides power supplies for ESA programs, all kinds of ammunition, and aircrafts EPS
Asman Technology

ASMAN TECHNOLOGY designs, develops and operates air surveillance and photogrammetry turnkey systems. The solutions are built around an innovative mission datalink unit allowing to remotely operate onboard sensors from ground at about +/- 120km. The whole system is designed internally.
ASSOCIATION DES MILITAIRES ENTREPRENEURS
We help officers and wounded soldiers leaving their military lives to get into the civilian world.
Association of the United States Army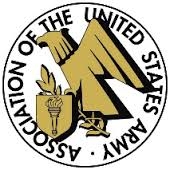 The Association of the United States Army is a nonprofit educational and professional development association serving America's Army and supporters of a strong national defense. AUSA provides a voice for the Army, supports the Soldier, and honors those who have served.
ATERMES SAS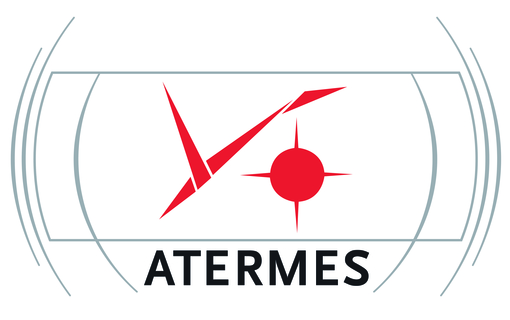 Since 1989, ATERMES has designed, developed and produced high-tech equipment for defense and industry where high level of environmental constraints is required. ATERMES develops its skills in its four key areas : Mechanical Engineering, Electronic, Optronics and Software.
ATOS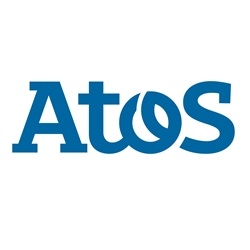 Systèmes d'information de commandement, communications critiques, guerre électronique, big data et cyber sécurité.
Atraksis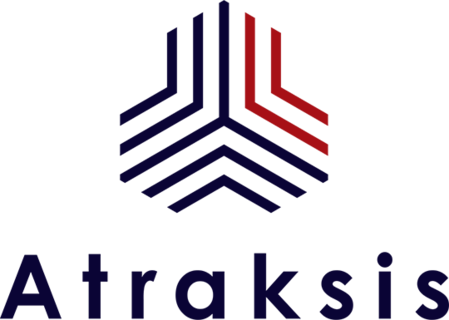 Fondateur de l'association Atraksis - accélérateur d'innovations dédié aux services de secours.
Austrade
As France Defence and Security Director, I help Australian companies and other entities to expand business and export opportunities on the French market in partnership with French companies, universities and armies in application of the Australian Defence Export Strategy.
Australian High Commission
Australian Army